Benjamin F. Lowe, Jr., DDS, MS
I absolutely love being an orthodontist. I can't imagine myself doing anything else. As a 14-year-old with crooked teeth who never liked to smile, I was blessed with the opportunity to get my teeth straightened with braces.
My self-confidence soared and, needless to say, that experience has had a major impact on the rest of my life. Now, after many years in my profession, I continue to be amazed at the difference orthodontic treatment can make in a person's life.
I am so fortunate to be able to play an important role in creating beautiful smiles for my patients - smiles that are often as big on the inside as they are on the outside! My patients mean the world to me, and our practice is committed to providing them with the best possible orthodontic treatment in a caring, friendly, and fun environment.
Education and Continuing Education
I attended the College of William and Mary and graduated with my Bachelor of Arts in Economics. I have always wanted to help make a positive difference in the lives of those around me and given my own encouraging experience as an orthodontic patient, pursuing an education in the orthodontic field was the obvious next step for me. I earned both my Doctorate of Dental Surgery and Master of Science in Orthodontics from the University of North Carolina at Chapel Hill.
By participating in continuing education courses year-round, I am able to stay current on the latest technology and orthodontic treatments. My patients deserve the best, and continuing education empowers me to provide my patients with more options, better results, and faster treatment times.
Professional Memberships
I believe that staying involved in the greater dental and orthodontic communities is very important, so I am an active member of the American Association of Orthodontists, the UNC Orthodontic Alumni Association, the North Carolina Association of Orthodontists, and the American Dental Association. I am also a board member of the Dental Foundation of North Carolina.

In the Community
I am blessed to be a part of and serve such a wonderful community! I am an active member of St. Mark's Church, an avid supporter of Alamance County Young Life, an advisory board member of First Bank and a long-time member at Alamance Country Club. Suzie and I are also passionate supporters of several educational/reading initiatives including Friends of Alamance Public Library, Reach Out and Read, StudentU, the Augustine Literacy Project and the Newlin Elementary Backpack Program.
Outside the Office
The most important thing to know about me is that I am a devoted follower of Jesus Christ and I try my best to honor Him in all my endeavors, both personal and professional. My wife Suzie and I have been very happily married for more than 35 years and have been blessed with three wonderful grown children and one "child" still at home - a handsome black lab named Wally! Over a short 2 year span, we joyfully watched as our three children each married the love of their lives, essentially giving us a new daughter and two new sons. And most recently, we welcomed our first grandchild into the world - a precious little girl named Eloise!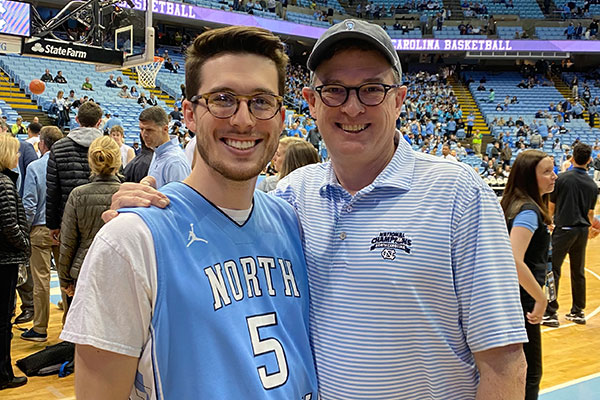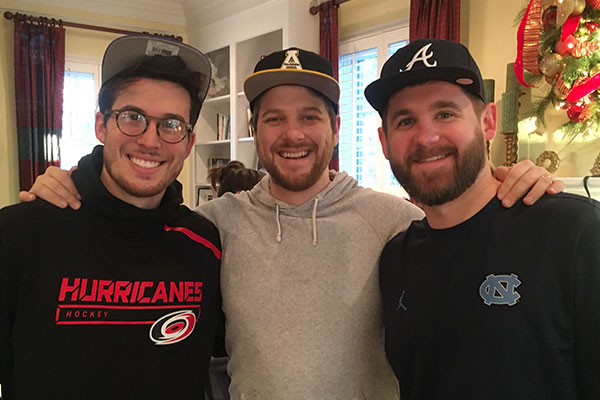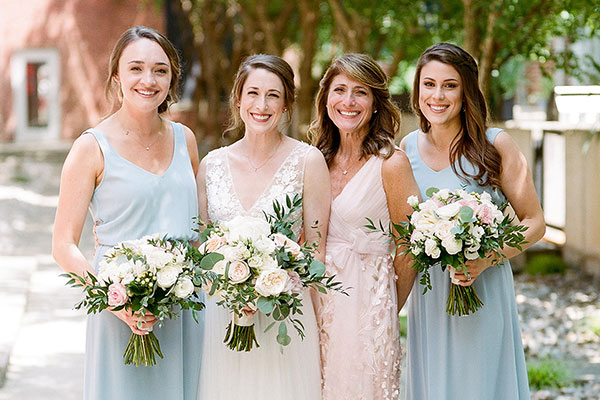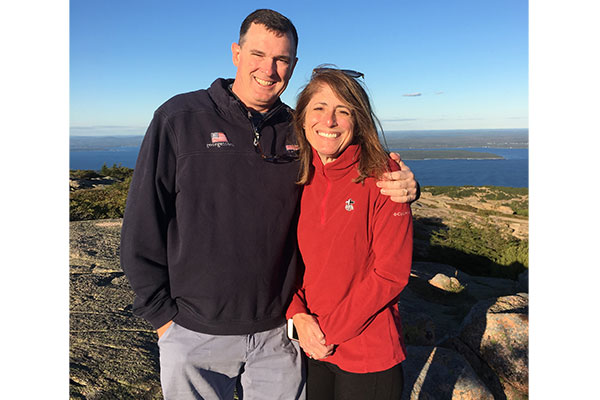 Suzie and I love to spend as much time with our family as possible - especially Miss Eloise! We often go to sporting events and concerts together, and we especially enjoy walking on the beach and boating at the lake. I am also an avid golfer and tennis player, and I have been told that I am a bit of a fanatic when it comes to UNC sports and Carolina Hurricanes hockey. GO HEELS! GO CANES!